LEX RESEARCH NETWORK IS A PRIVATE RESEARCH NETWORK. WITHOUT LOGGING IN YOU WILL ONLY HAVE ACCESS TO THIS PAGE, THE MISSION STATEMENT, CODE OF CONDUCT AND LEX PUBLIC.
Dr Sharron A. FitzGerald, Director of the LEX Research Network, welcomes you to our website
The LEX Network is a feminist international research hub for researchers in, for example, sociology, human geography, law, history, psychology & women's studies whose work focuses on social justice and social transformation in diverse contexts.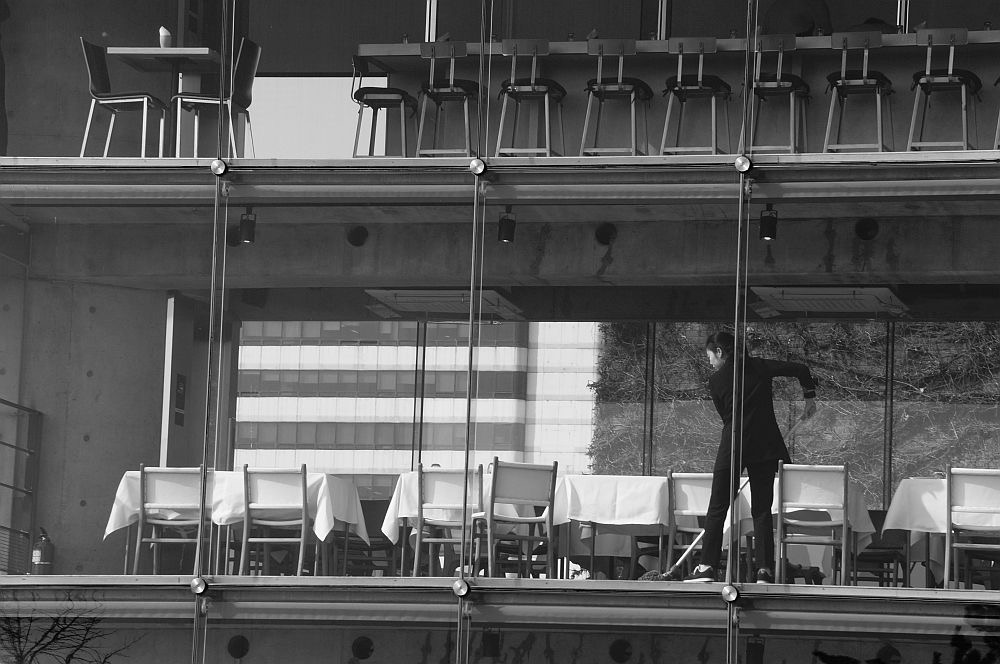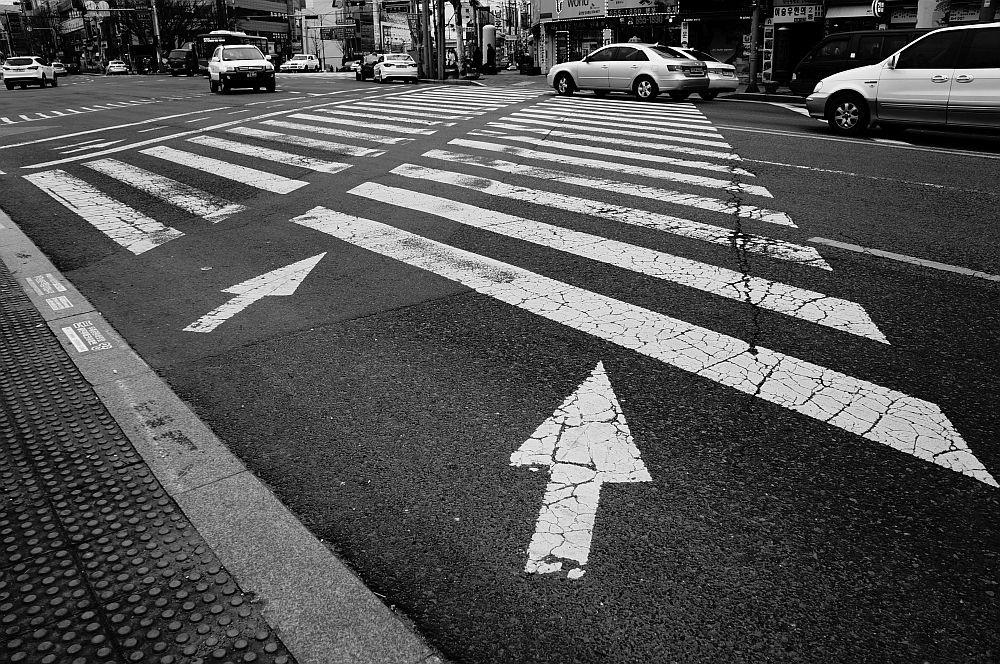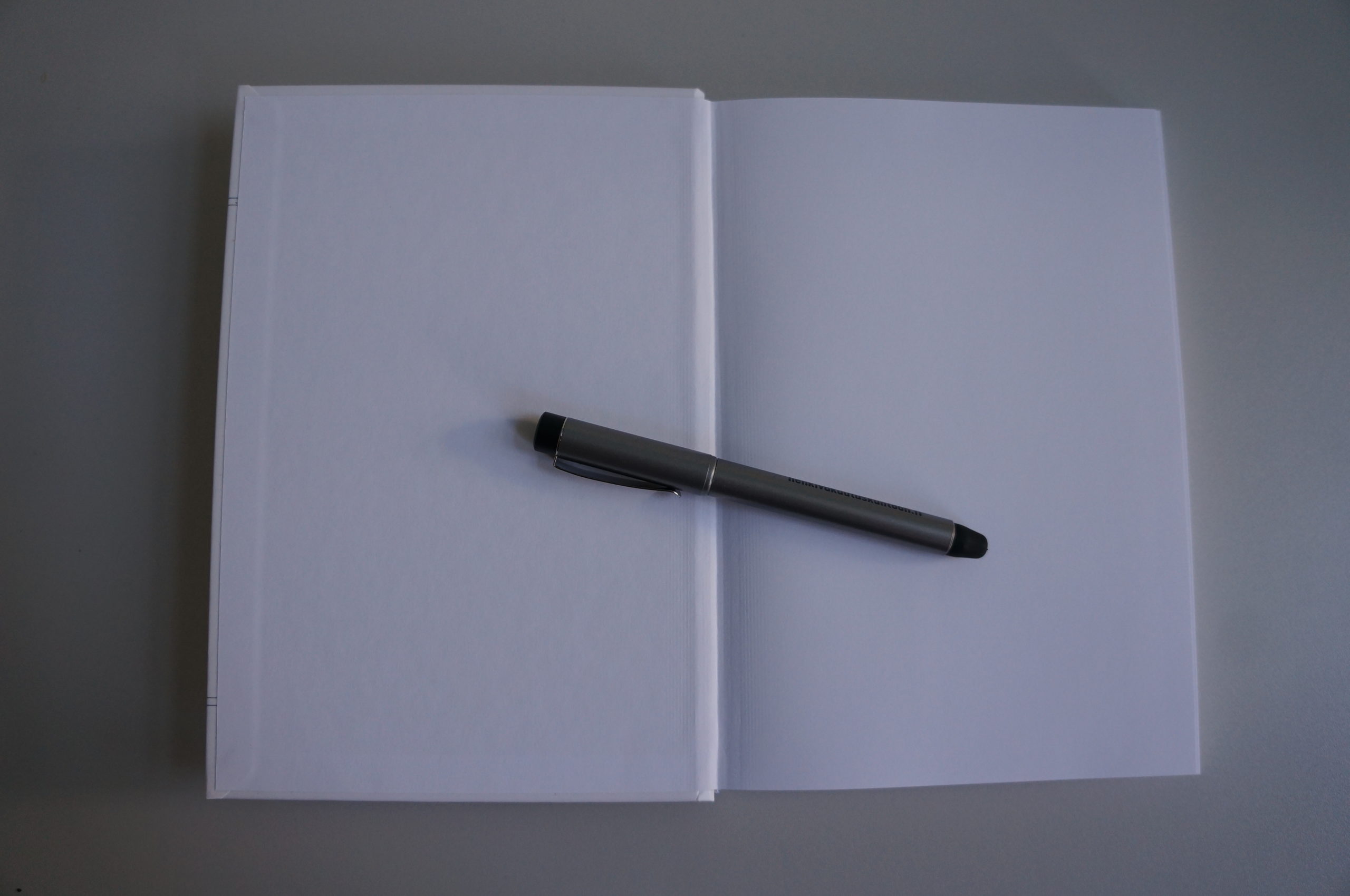 Law, Gender and Sexuality
Law, Gender, and Sexuality
Law, Gender, and Sexuality
Law, Gender and Sexuality
IMG_0711
Law, Gender, and Sexuality
Law, Gender, and Sexuality
Law, Gender and Sexuality
IMG_0214
Law, Gender, and Sexuality
Law, Gender, and Sexuality
Law, Gender and Sexuality
IMG_0707
Law, Gender, and Sexuality
Law, Gender, and Sexuality
Law, Gender and Sexuality
Law, Gender, and Sexuality
Law, Gender and Sexuality
Law, Gender, and Sexuality
Law, Gender and Sexuality
Law, Gender, and Sexuality
Law, Gender and Sexuality
Law, Gender, and Sexuality
Law, Gender and Sexuality
Law, Gender and Sexuality
Law Gender and Sexualtity
All photos on this site courtesy of Holger Moos